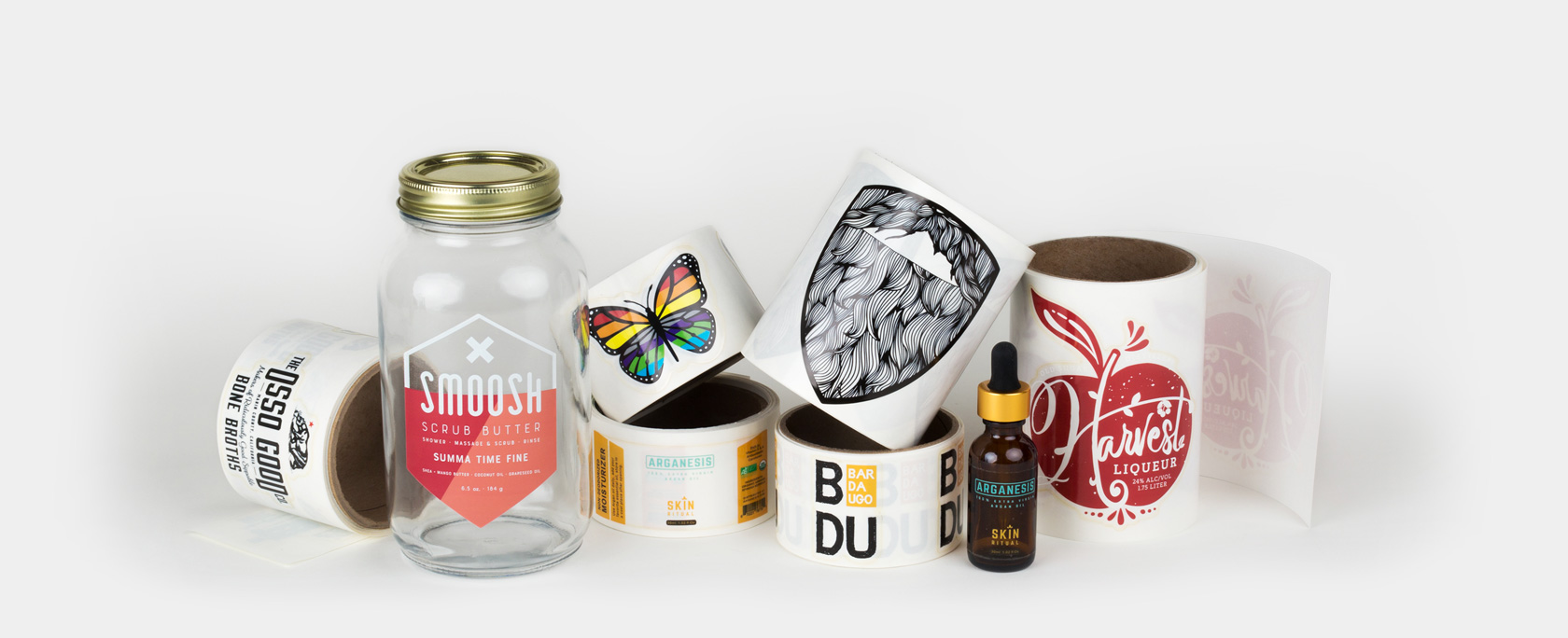 Screen Land Print India Pvt. Ltd.
Benchmarking Global Standards in
Customized Label Printing
Vision
To be the sought-after partner for brand owners and play a part in their success story through printing and service excellence.
Mission
To provide outstanding value to our customers by consistently upgrading our production capabilities and service standards.
Values
To make consistent initiatives to enhance our production quality and reduce the lead time. We provide outstanding quality at all times.
Service Commitment
We are committed to add value to our customers' product through quality labelling solutions.
We are committed to provide highest quality printing solutions leading to maximum visual impact to our customers' brand and thus play a pivotal role in widening their customer base.
We are committed to provide timely and cost-effective services at all times.
Our Core Philosophy
We fully understand that growth of our business is linked to the success and growth of our customers. In other words, when we can give 100 percent today, we can expect business growth as our satisfied customers can grow their business. Thus, we have imbibed quality work as the core culture and every one at Screenland is committed to provide outstanding quality at all times.